Our Brands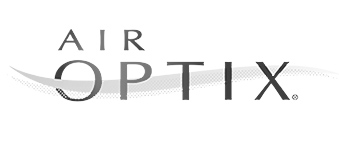 Air Optix
Utilizing silicon hydrogel technology, Air Optix contact lenses are well known for comfort and oxygen permeability. They are available in a variety of prescriptions and varieties, including toric lenses.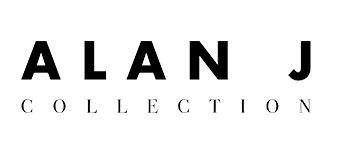 Alan J
Alan J is a high-end men's frame company proudly made in the United States. Each pair of frames is expertly handcrafted by expert craftsmen using high-quality materials. Their frames effortlessly combine classical and modern elements with rich colors and textures to create unique products to suit your unique style. Find your pair of Alan J frames today.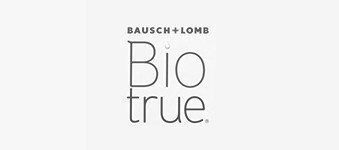 BioTrue Dailies
Inspired by the natural biology of the eye, BioTrue offers patients all day comfort and crisp, clear vision. Using the natural moisture levels of the eye and designed to mimic your own tear's hydration on the surface of the lens, BioTrue Dailies have a 91% satisfaction rate with patients. Of course, High Definition Optics and UV protection come standard.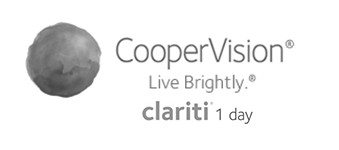 Clariti 1-Day
All Clariti 1-Day lenses feature high water content — a key feature for comfort. AquaGen™ technology makes it possible. The AquaGen™ process creates a lens that naturally attracts and binds water molecules to the lens surface, so your eyes can stay moist and comfortable throughout your day.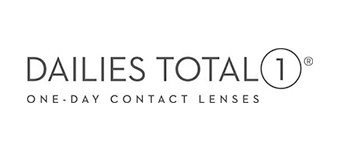 Dailies Total 1
Discover a new era in contact lens comfort. Designed with a surface of over 80%* water content, nearly the same as the surface of your eye, Dailies Total 1 leave a feeling of exceptional comfort until the end of your day.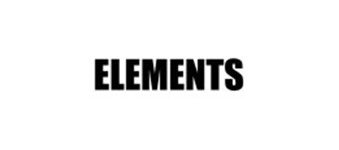 Elements
The Elements collection is proof that you do not need to sacrifice great style for a great value. Priced for the value- and fashion-conscious consumer, it is a good option for those that participate in a managed care program. It is also a great line for people looking for a second or even a third pair of glasses to add to their eyewear wardrobe.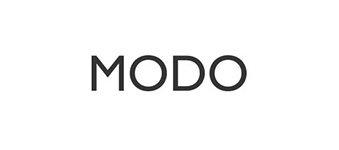 MODO
MODO is dedicated to consistently designing eyewear that blends effortless minimalism with harmonious functionality. Their creative inspiration is found in the cities MODO resides in: New York, Milano, and Stockholm. Inventive technology and colorful designs achieve a highly unique collection of beautiful frames.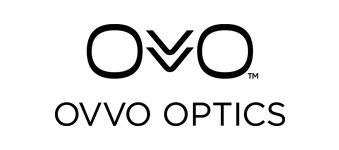 OVVO Optics
OVVO Optics' eyewear is 100% manufactured in family-owned plants in Europe, where each frame goes through 65-85 steps before it is complete. Using German engineered laser technology, the frames are cut out from raw steel sheets imported from Sweden. Then, they pass through the various stages of hand-manufacturing. With high precision and attention to detail, the frames are hand-polished, painted, decorated and assembled by a crew of 250 dedicated eyewear production experts. At each phase, they are inspected with care for the highest quality assurance.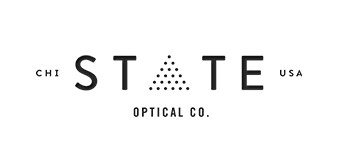 State Optical Co.
This is luxury American eyewear at its finest. State Optical is unlike any other eyewear brand, designing quality frames and crafting them by hand with pride and care. Fusing trendy shapes with unique colours and finishes, State Optical frames celebrate your character and originality. Add a little bit of Chicago-made flavour to your style and enjoy the quality, authenticity, and raw appeal of State Optical Co. eyewear.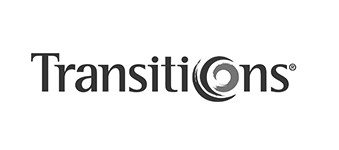 Transitions
Quickly adapt from indoor to outdoor lighting in seconds. Living in the moment means not having the time to switch frames when going from different locations. Transitions ® lenses continuously change based on lighting, so you'll never have swap glasses or suffer from strain headaches again.