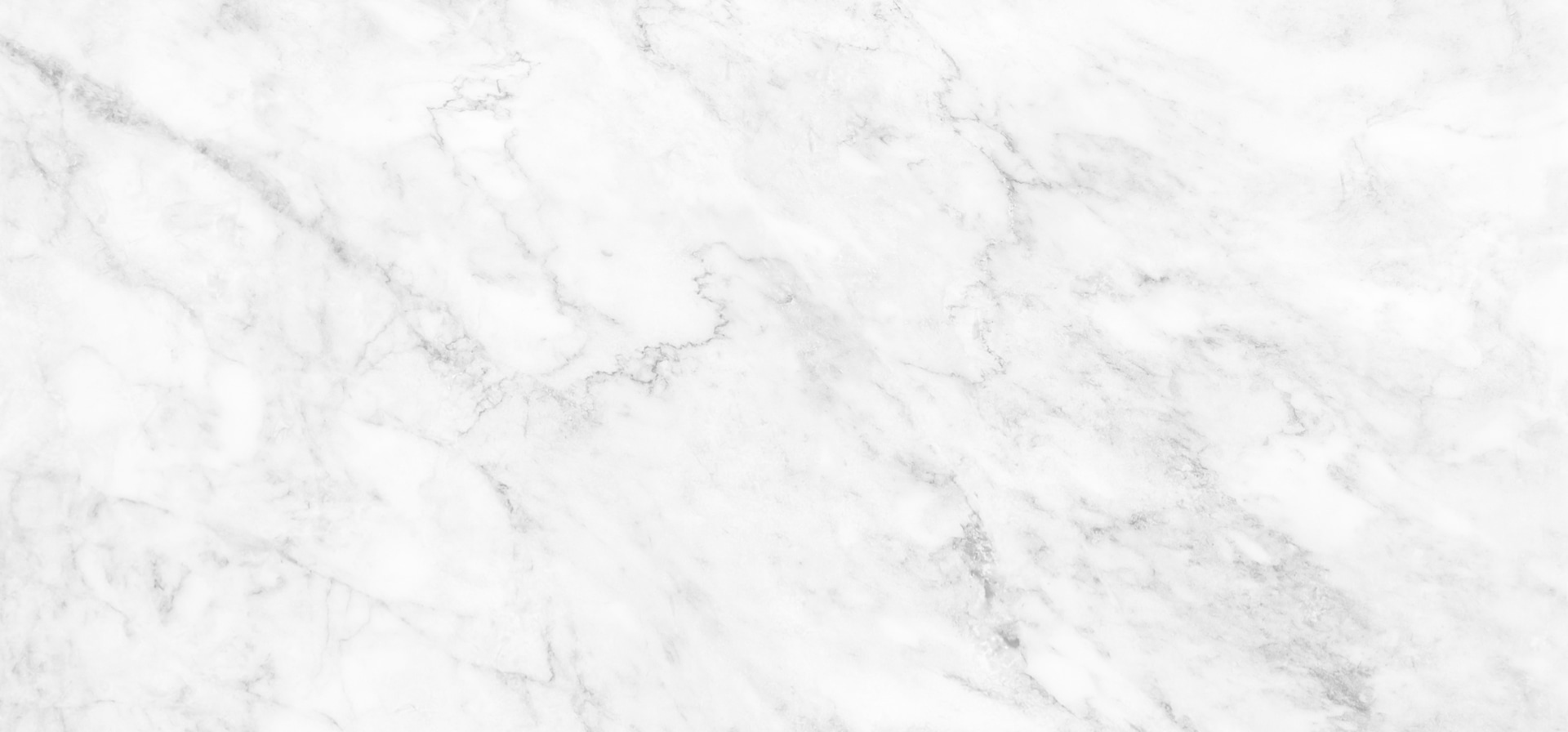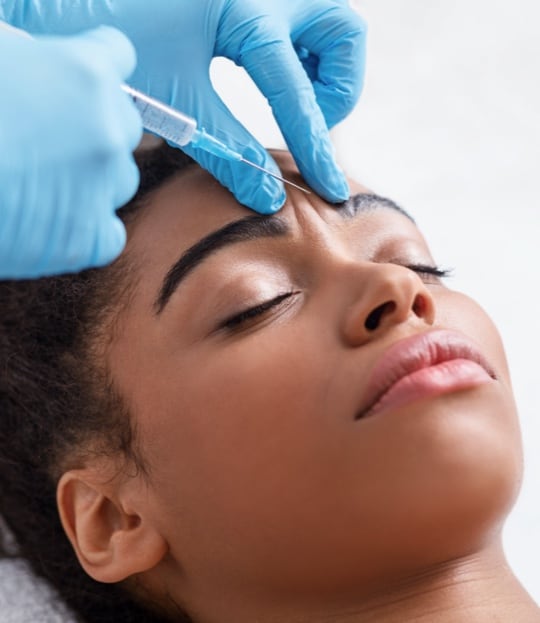 What Is Botox?
Botox is a non-surgical, medical injectable. Derived from the botulinum A toxin, Botox is safe and effective when administered by a professional.
Botox is commonly used in esthetic procedures to minimize the look of fine lines and wrinkles. But, you may not know that Botox was originally used in eye care. In fact, an ophthalmologist is known as the father of modern Botox injections.
Owing to its use for eye care and its aesthetic use around the eyes, your optometrist is well-equipped to help you with any concerns that may require Botox.
To learn more, schedule a constultation today.
Injectables for Eye Care
Botox has been used to treat strabismus, as an alternative to surgery. Since the injections cause temporary muscle weakness, the eye which does not receive an injection will be forced to work harder, eventually bringing the eyes into better alignment.
If you experience muscle spasms around the eyes, Botox may also be an effective treatment owing to the temporary muscle paralysis it causes. For those with dry eye, Botox may also decrease blinking, allowing the patient to retain more tears.
People who get migraine headaches have also been helped by Botox treatments. The shots block the chemicals that carry pain signals to your brain, reducing the frequency of migraines in many patients.
Even if the reasons you want Botox are purely cosmetic, thanks to its eye care origins, you can be assured that an optometrist is the perfect professional to handle your injections.
Learn more about Botox by scheduling a consultation today.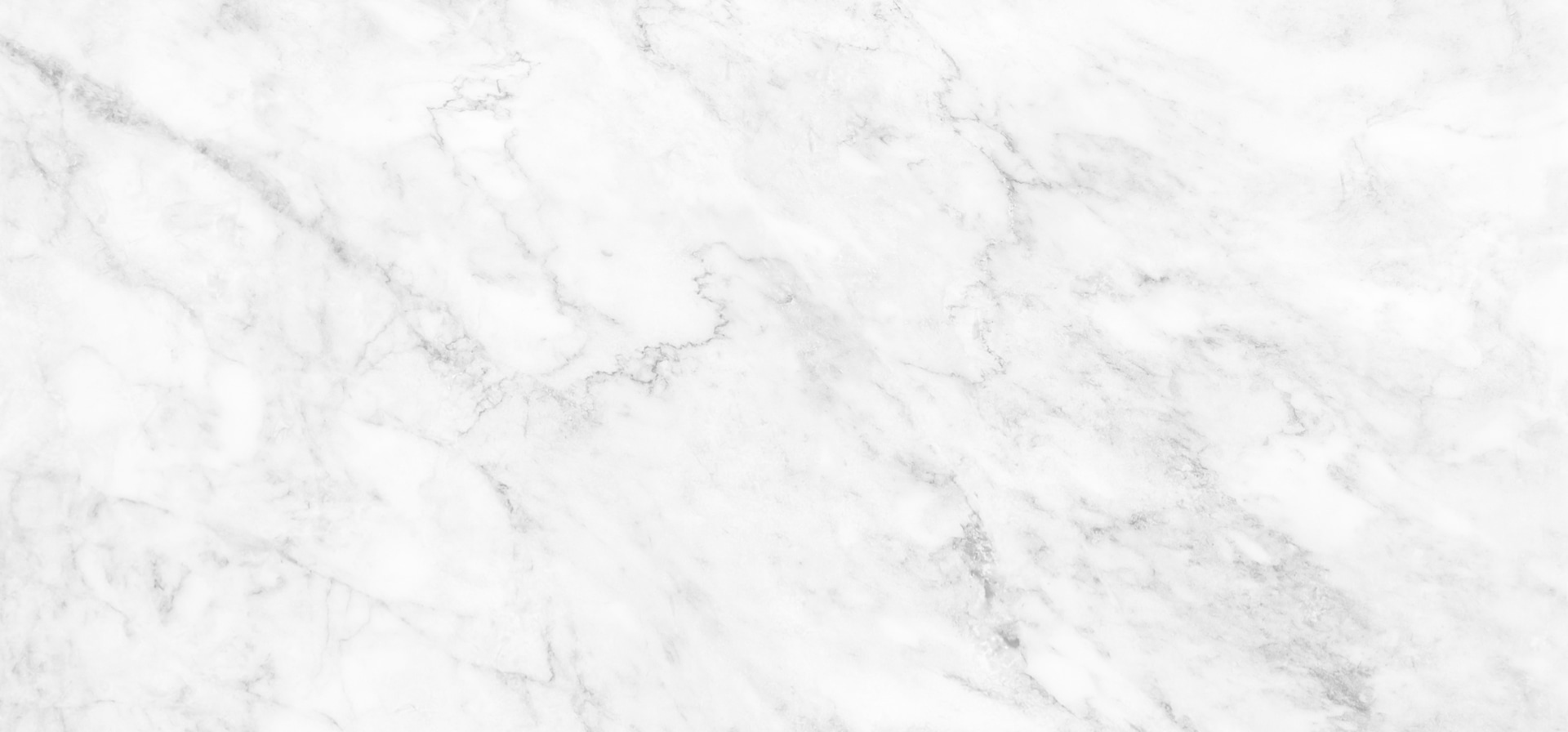 Embrace Aesthetics
Botox is used for dynamic wrinkles, also known as your laugh or frown lines. These are the lines that appear with the contraction of muscles. The lines at the outside corners of the eye, also known as "crow's feet" are a common complaint among patients seeking Botox, and a good example of lines and wrinkles that can be minimized through the treatment.
After a Botox injection, you will typically see some results within 2 or 3 days with the final results appearing by around the 2-week mark. Treatments last anywhere from 3 to 5 months and only take a few minutes to perform.
For most people there is no downtime at all, so you can resume normal, daily activities immediately following a Botox injection.
Lear more by scheduling a consultation today.
Personalized Treatments
The best way to get started with Botox is to schedule a consultation. Your optometrist will discuss your goals with you and determine whether or not Botox injections will help you achieve them.
Botox is offered in "units" with an average of 10 to 30 units needed for correcting fine lines in the forehead. Glabellar lines (the ones between the eyebrows) may require 40 or more units. Your optometrist will recommend the appropriate amount of Botox to correct the issues you have identified.
If you have a health—or aesthetic—concern, schedule your Botox consultation today!
Come See Us in South Jordan
How Do I Get There?
We are conveniently located off 11400 South and Mountain View Corridor.
Where Can I Park?
We have ample parking as we are in the Smith's Marketplace shopping center beside Costa Vida off Trail Crossing Pkwy.
Our Address
5474 West Daybreak Parkway G3
South Jordan
,
UT
84009
Check us out on Instagram